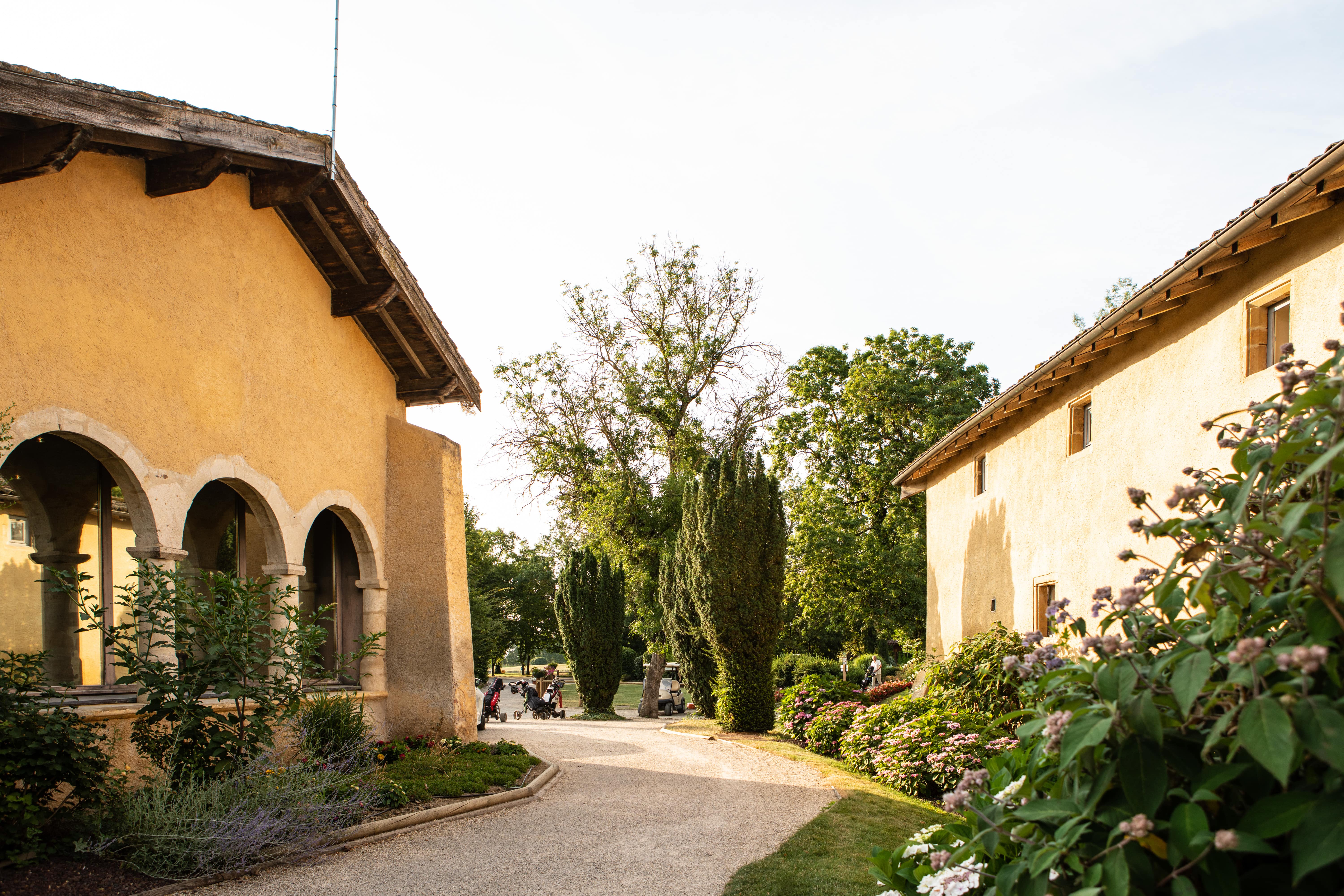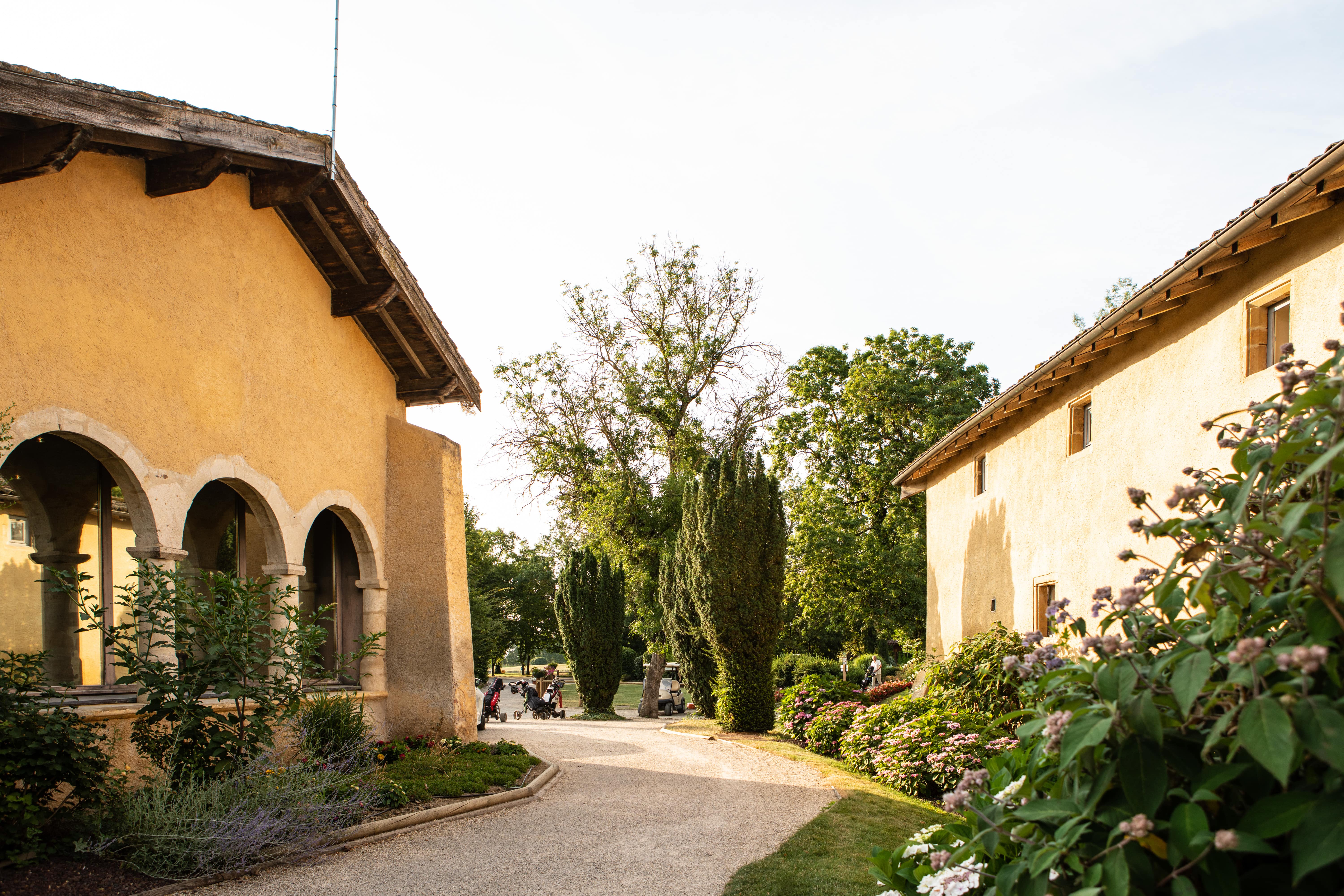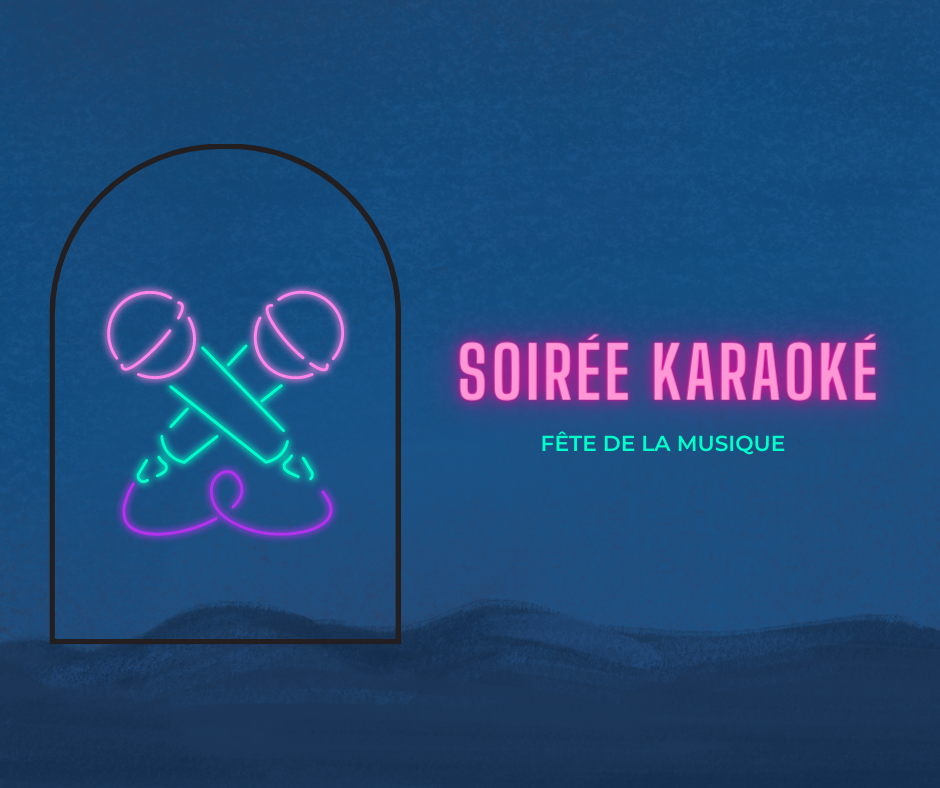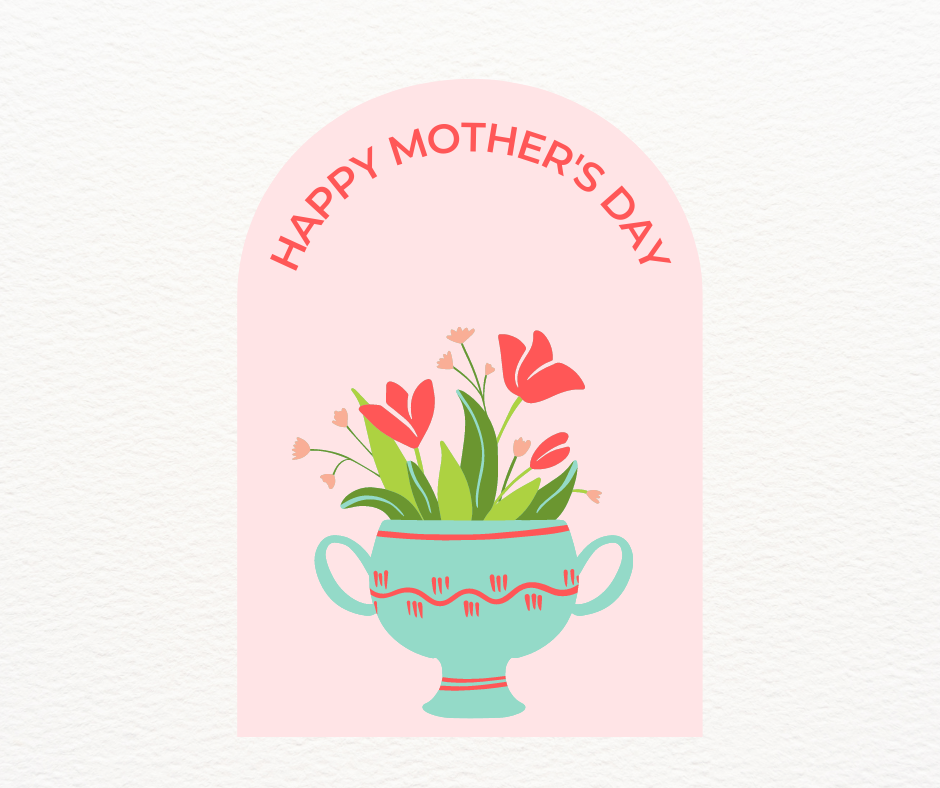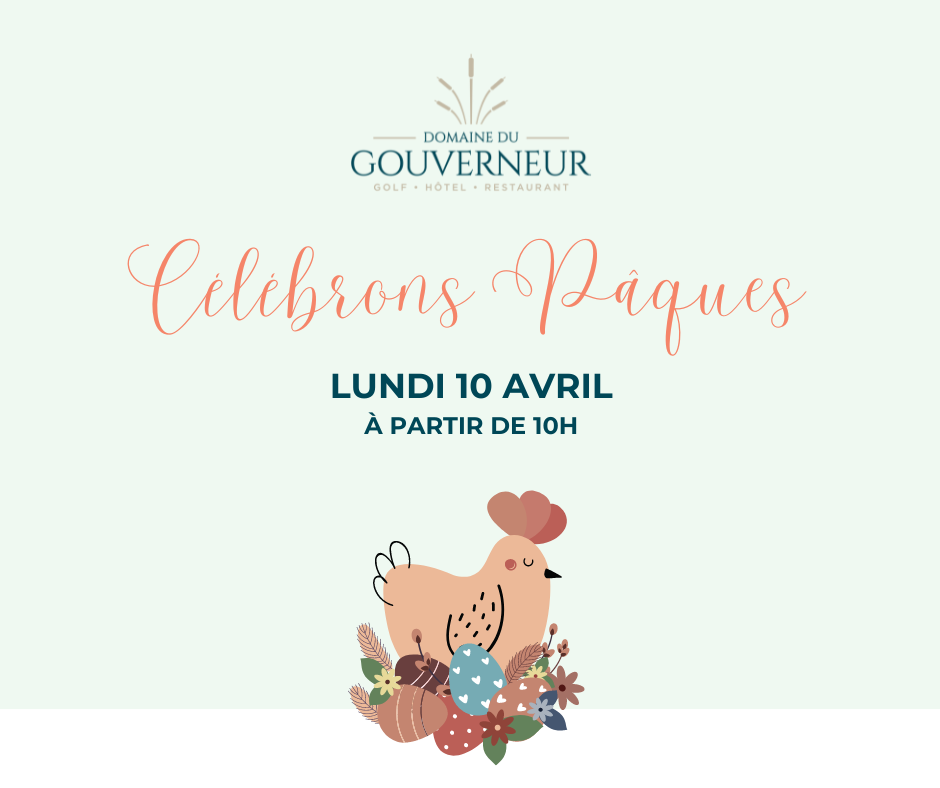 Monday 10 April from 10am

On the programme :
10am - Treasure hunt for young and old
12pm - Gourmet and chocolate brunch

Price per person :
Adult: 50€
Child (from 3 to 11 years old): 25€

Reservations at restaurant@domainedugouverneur.fr or 04 72 26 42 00
I book online !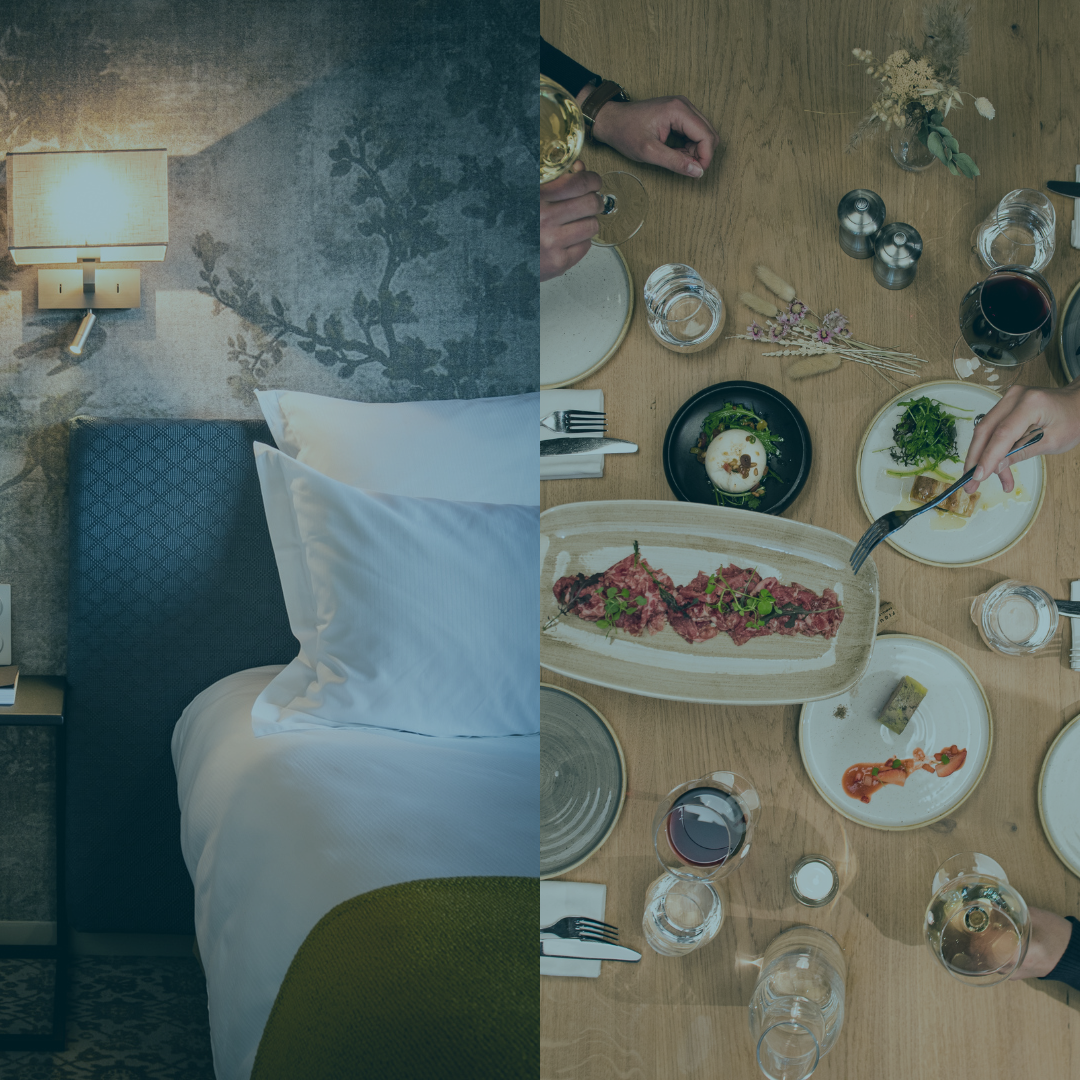 Live the Domaine du Gouverneur experience

Duo package including* :
One night in a classic room
Easter brunch the following day

Rate : 200€
*Offer for 2 persons.Valid for the night of 09/04/2023
I book online !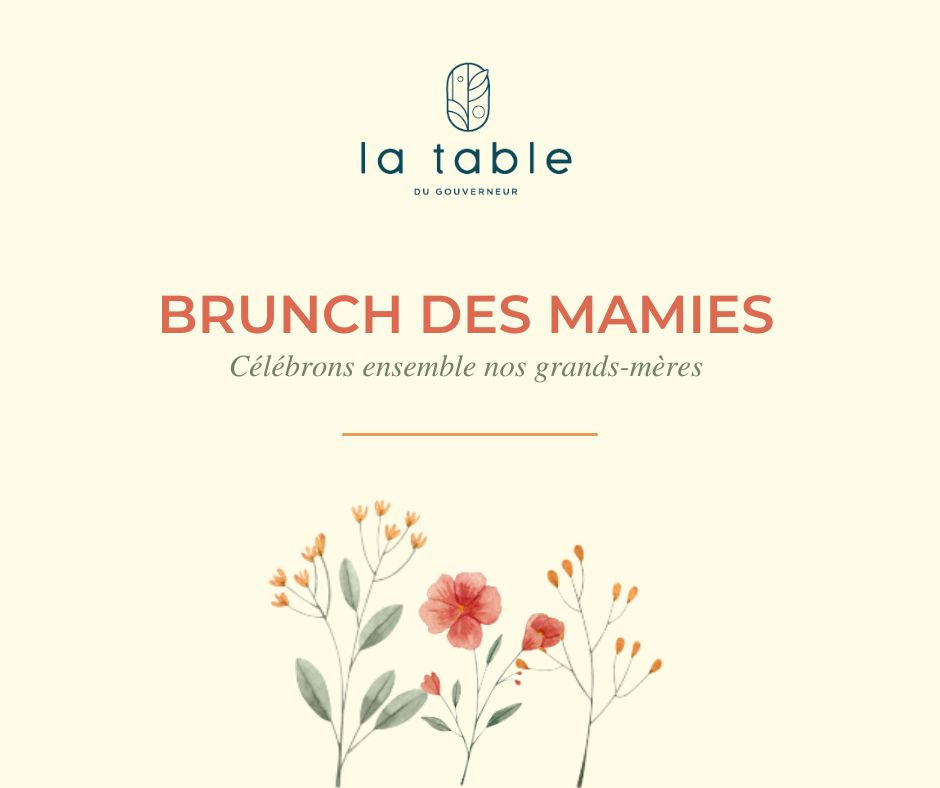 Let's celebrate our grandmothers together at the restaurant La Table du Gouverneur.

Sunday 5 March from 12 noon to 2.30 pm :
Brunch buffet
Water, juice and hot drinks included
Prices :
Adult: 39€
Child (under 13 years old): 25€
Children (under 4 years old): free
By reservation at : restaurant@domainedugouverneur.fr or 0472264200
Book online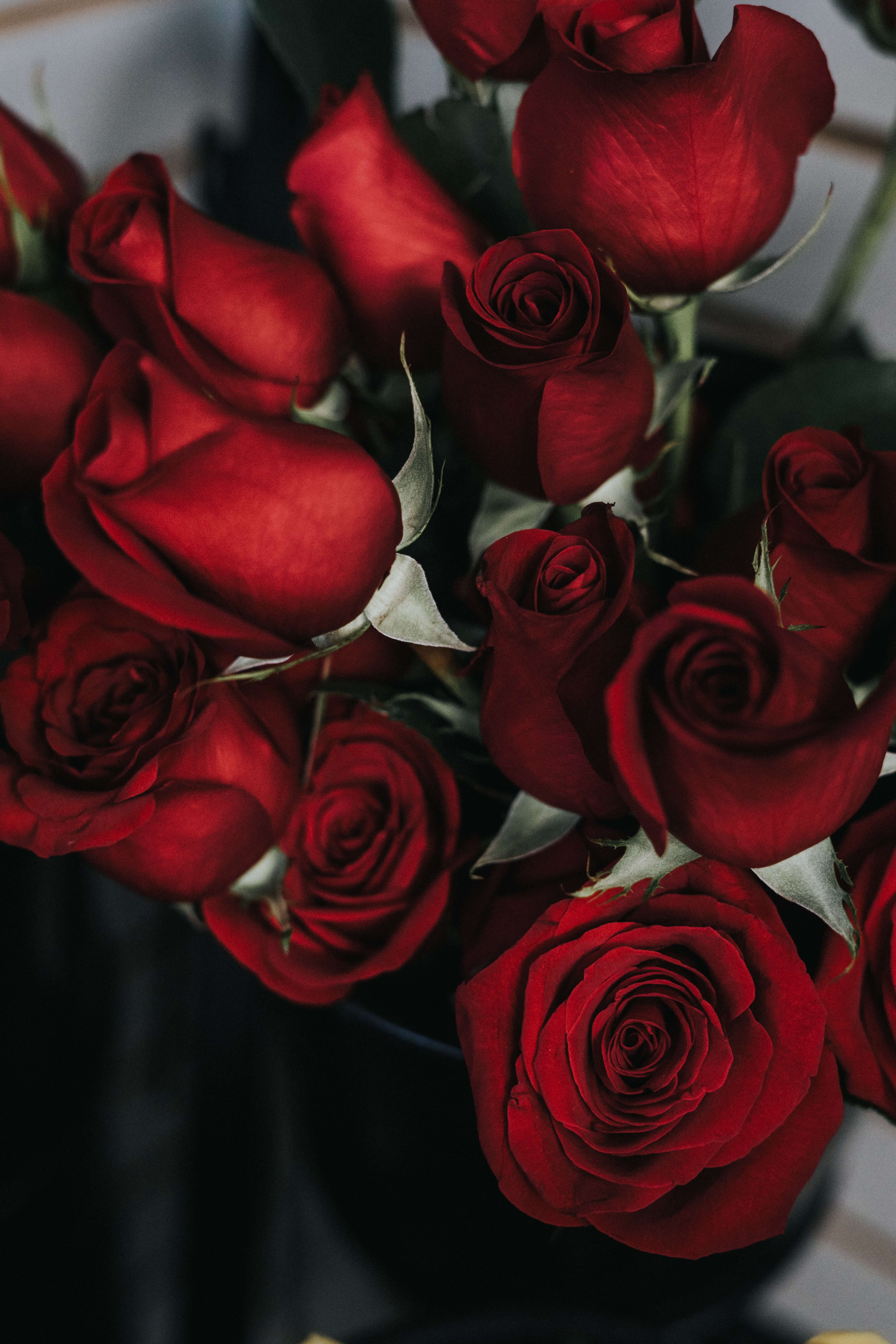 Le mardi 14 février à partir de 19h30

Venez célèbrer l'amour à la table du gouverneur
Un menu gourmand à savourer en duo
Une ambiance musicale romantique

Découvrir le menu de la Saint-Valentin

Menu spécial à 57€
En supplément,l'accord mets et vins à 35€

sur réservation à restaurant@domainedugouverneur.fr ou au 0472264200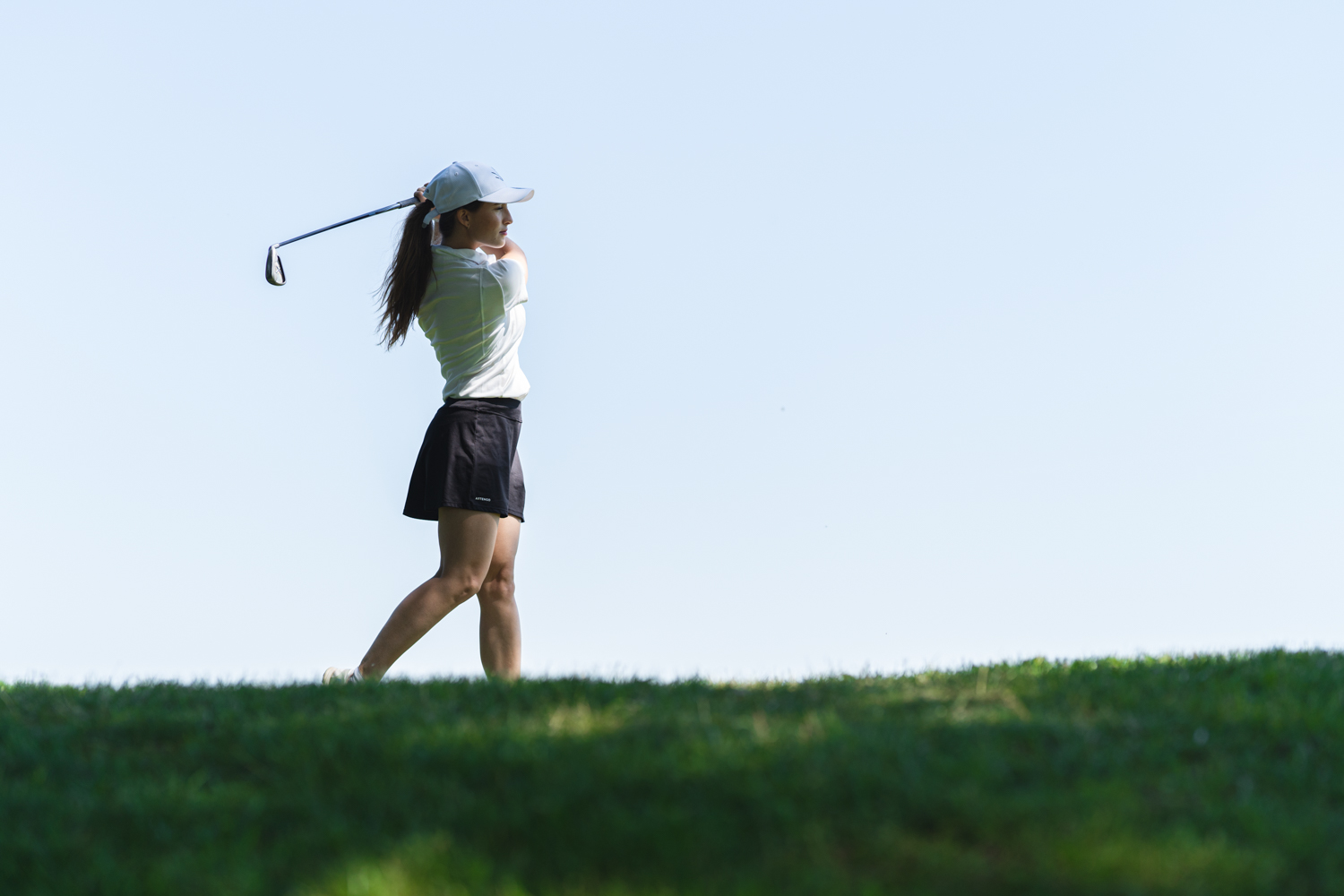 LE JARDIN D'HIVER DU DOMAINE DU GOUVERNEUR

La patinoire du Domaine du Gouverneur fait son grand retour du samedi 3 décembre au dimanche 8 janvier & en version agrandie !

Laissez-vous bercer par la magie de Noël et partagez un moment en famille ou entre amis sur notre patinoire de 120m² !
Notre Club House se transforme pour l'occasion et vous propose une carte gourmande pour vous réchauffer tout en profitant de nos installations !




HORAIRES :
du lundi au vendredi de 15h à 21h et du samedi au dimanche de 11h à 21h

ENTREES
5€ pour les 6-15 ans
8€ à partir de 16 ans

Surveillance parentale obligatoire - gants exigés - à partir de 6 ans
Patinoire synthétique et écologique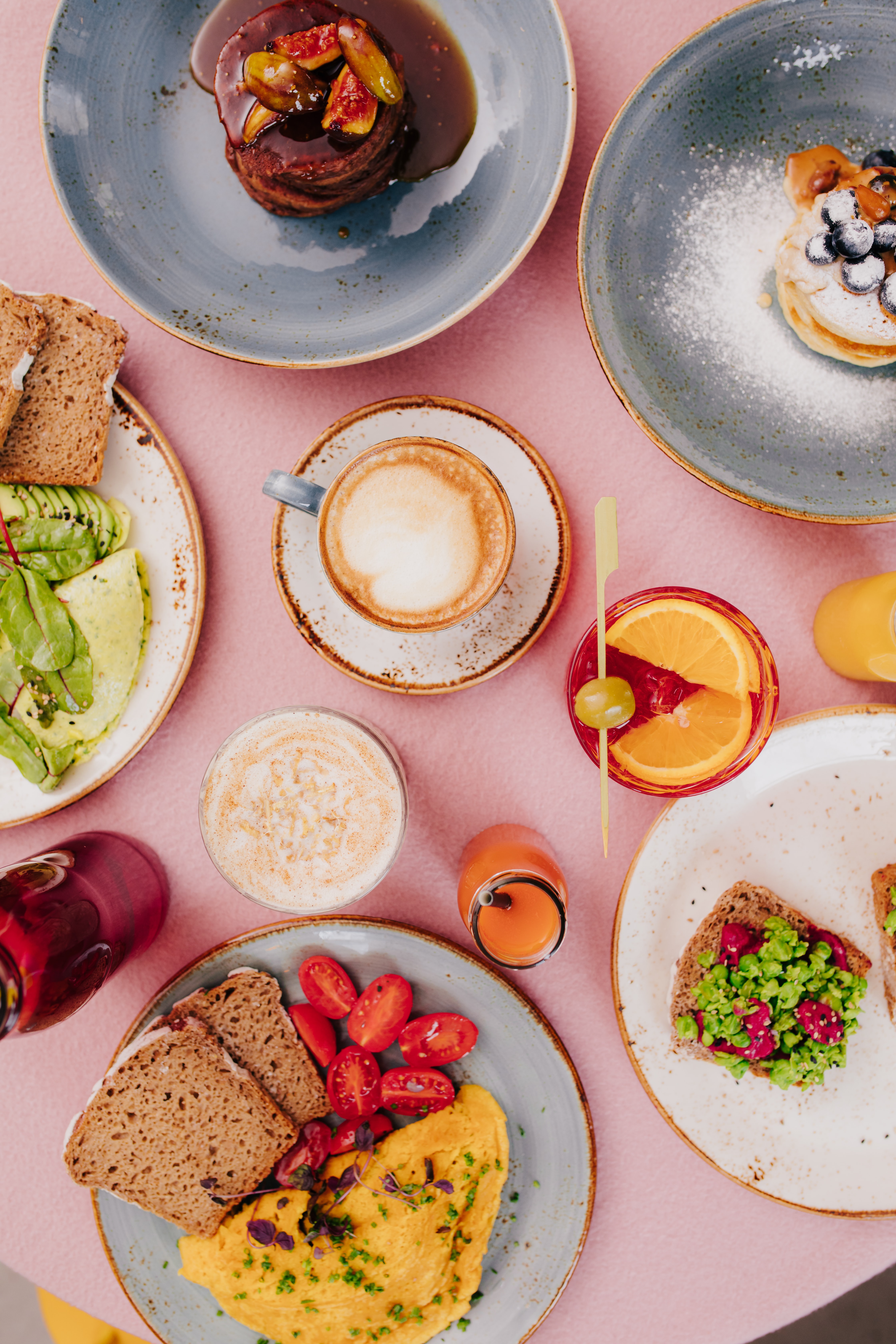 Brunchez tout en musique avec le groupe pure vintage !
Le dimanche 1er janvier 2023 à partir de 11h
Grand buffet festif et petites assiettes chaudes à partager
50€ Jus, eaux et boissons chaudes incluses
30€ Pour les enfants de - 12ans, comprend un accès à la patinoire
Réservation à : restaurant@domainedugouverneur.fr - 04 72 26 42 00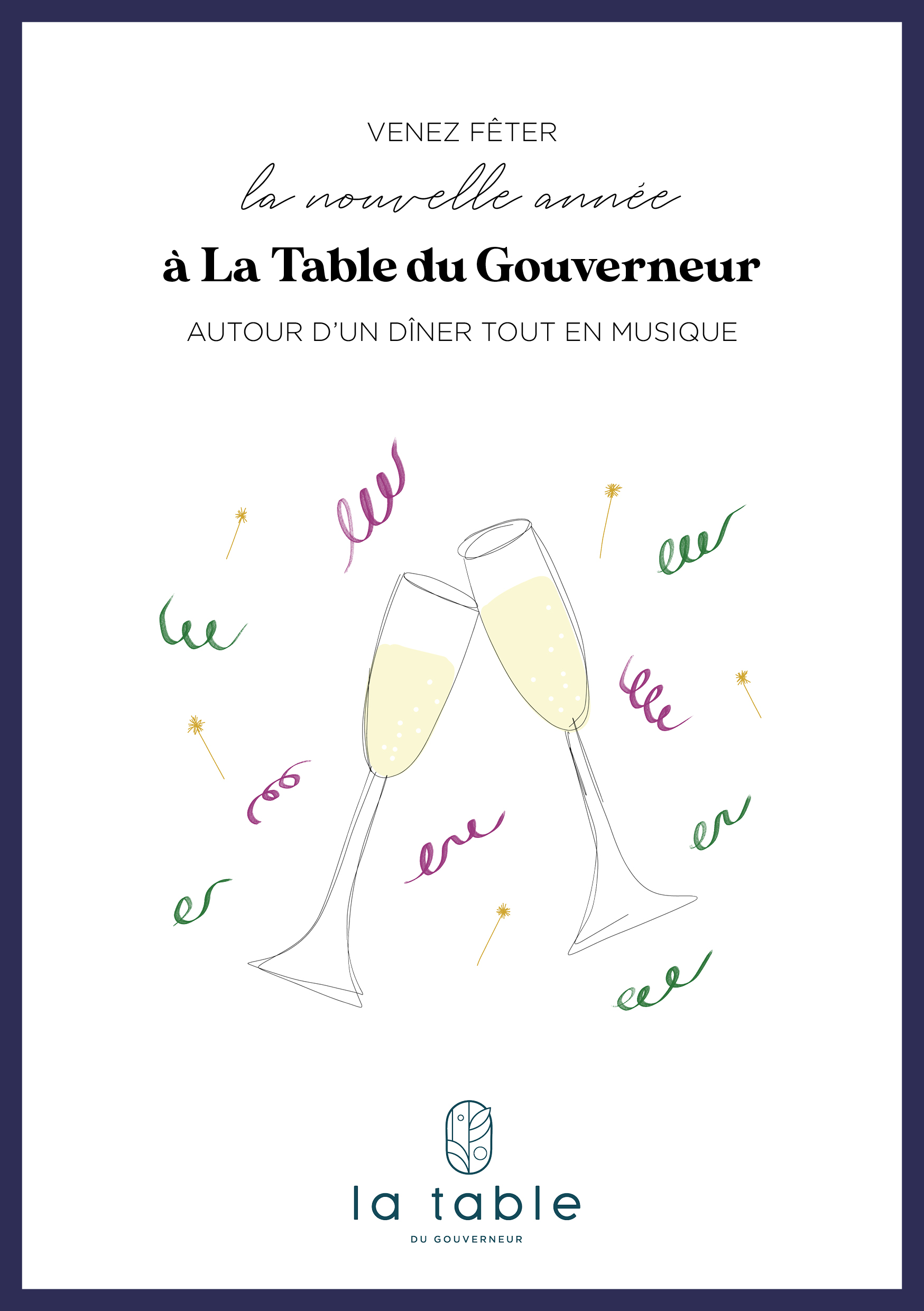 Venez fêter la nouvelle année à La Table du Gouverneur
LE MENU
Mises en bouche

Œuf toqué à la truffe

Soufflé au comté affiné

Noix de Saint-Jacques snackées, déclinaison de pommes Granny Smith et mille-feuille de céleri

Filet de bœuf et son jus réduit, mousseline de pommes de terre façon Joël Robuchon

Brillat-savarin truffé

Sorbet aux 5 fleurs

L'Himalaya
Meringue amande, chocolat blanc & yuzu

Mignardises sucrées
---
le 31 décembre 2022 à 19h30 - 110€
Accord mets et vins en supplément - 45€
Réservations : restaurant@domainedugouverneur.fr ou 04 72 26 42 00
THE PERFECT PLACE
Domaine du Gouverneur is an ideal venue to organise your events. We host many other types of events that include birthday parties, baptisms, wedding anniversaries, family reunions, golf groups, etc.