WORK HARD, play hard
YOUR CORPORATE EVENTS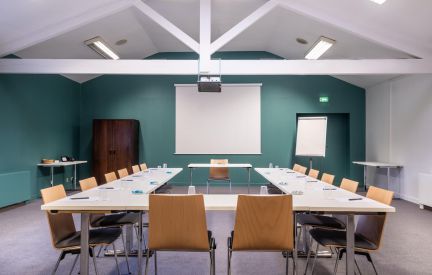 show-for-small-only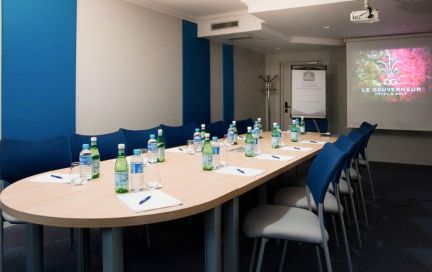 Gleneagle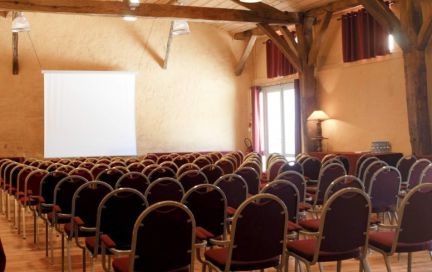 La salle des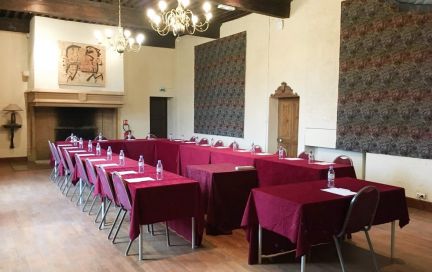 Salon Gaspard
Come and discover all our premises dedicated to private seminars or meetings, in a welcoming, professional atmosphere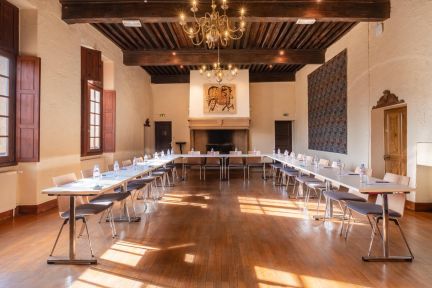 Grand Salon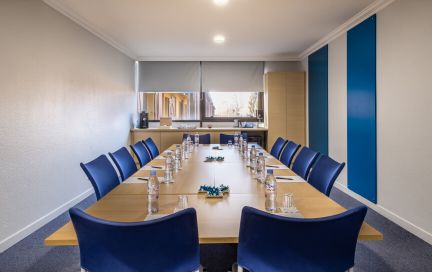 Pebble Beach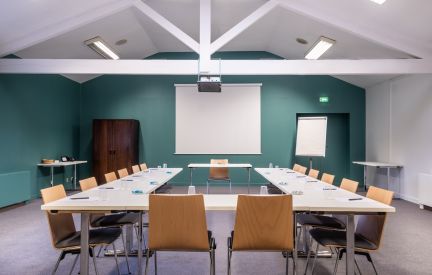 Saint Andrews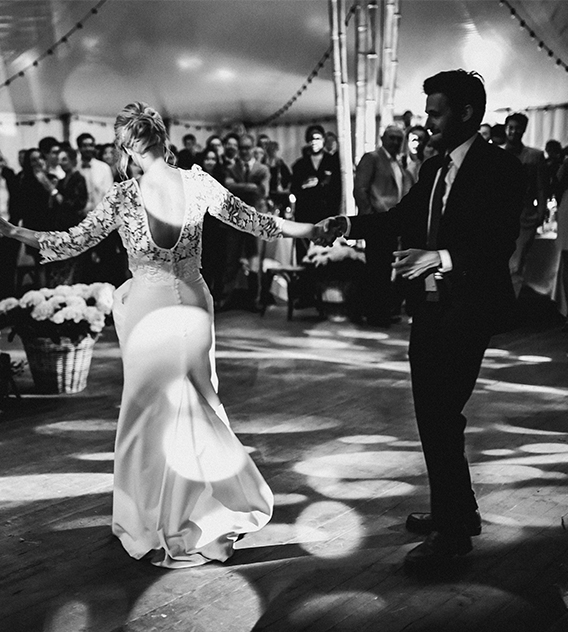 For your wedding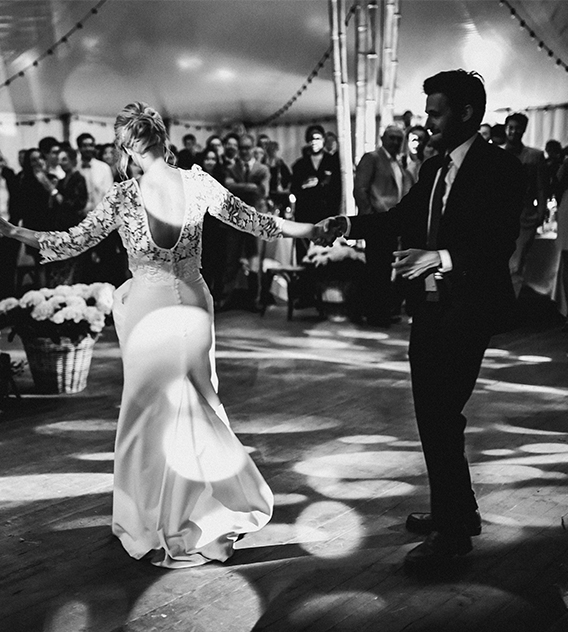 Say "YES" to yourself at the Domaine du Gouverneur, a place full of charm that will make this day the most beautiful of your life.

Trust our caring and experienced teams to guide you through the organization.
For every special occasions
Your Private event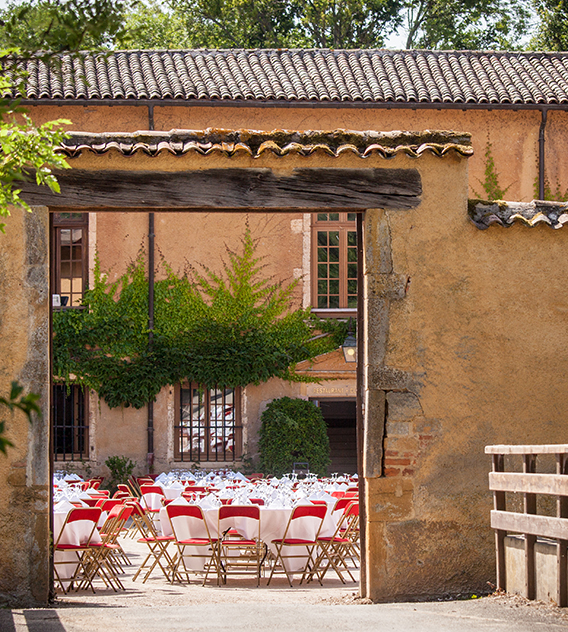 For all the celebrations of life, birthday, anniversary, baptism, or a family reunion, the Domaine du Gouverneur will offer you an intimate and joyful setting.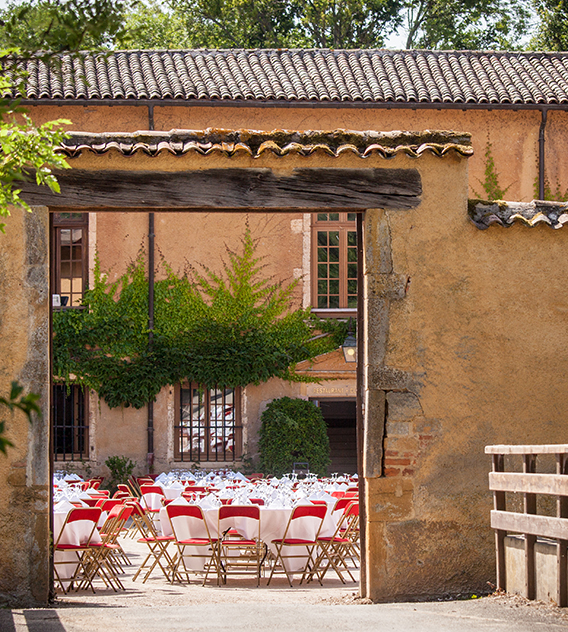 REQUEST A QUOTE
APPLICATION FOR ORGANIZING AN EVENT
Our teams will answer all your questions