Anything from equipment to clothing
Your proshop
The Golf du Gouverneur's Pro Shop is the largest of the region with 100 m² entirely dedicated to golf equipment and clothing.

Come and discover our quality brands, exclusive products, and sound advice from Carole, our Proshop manager.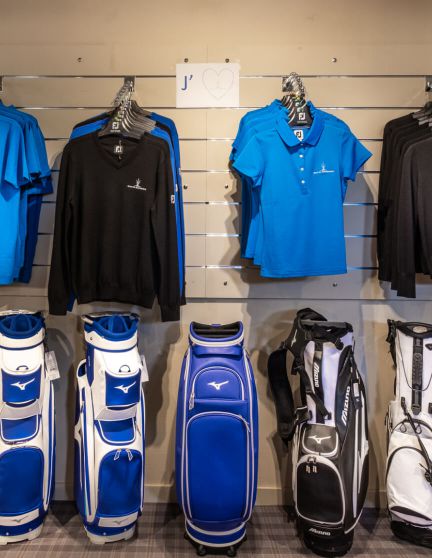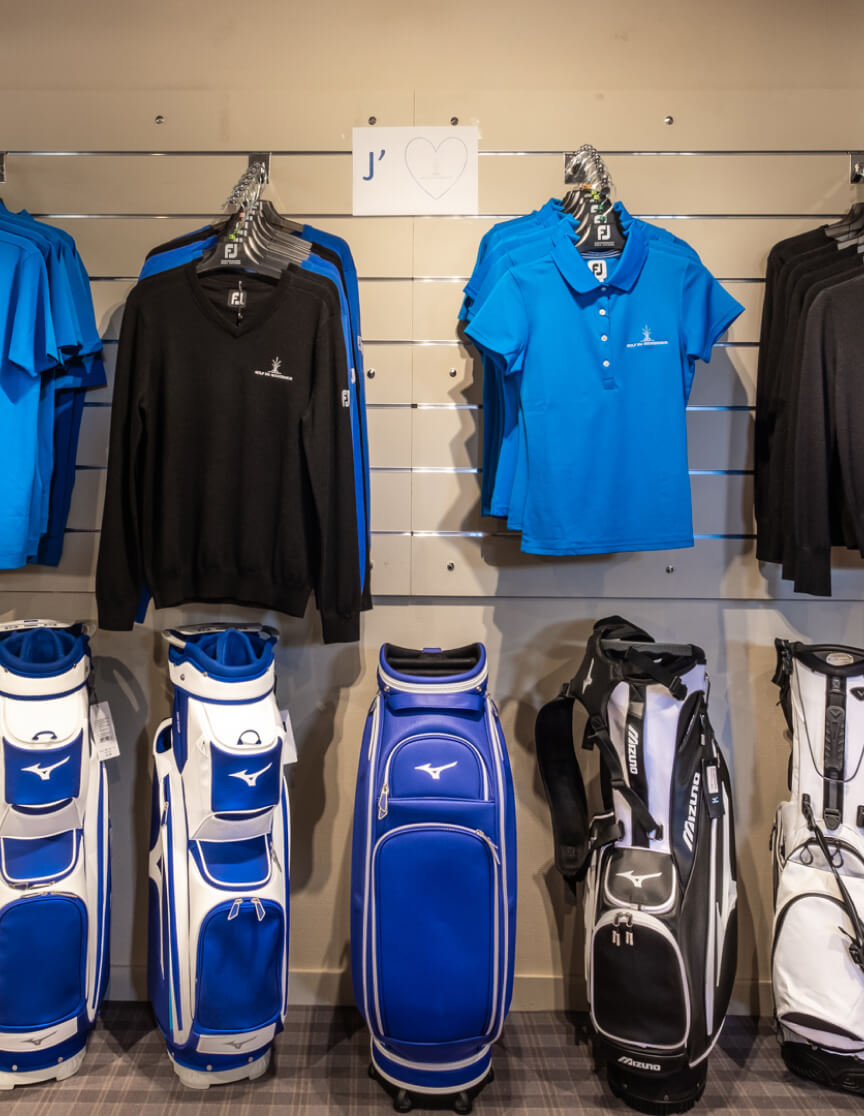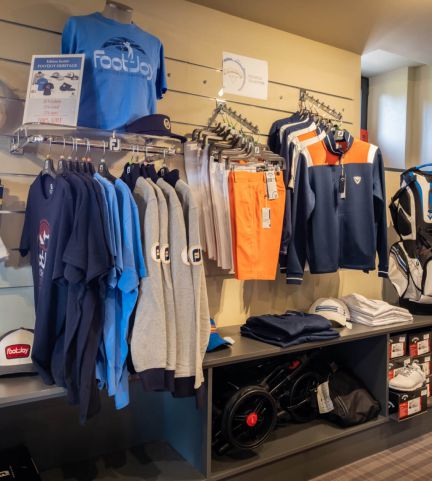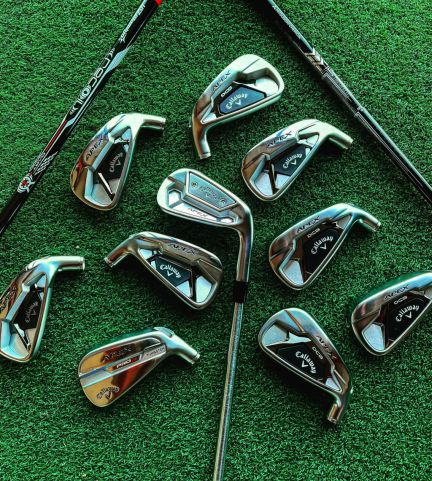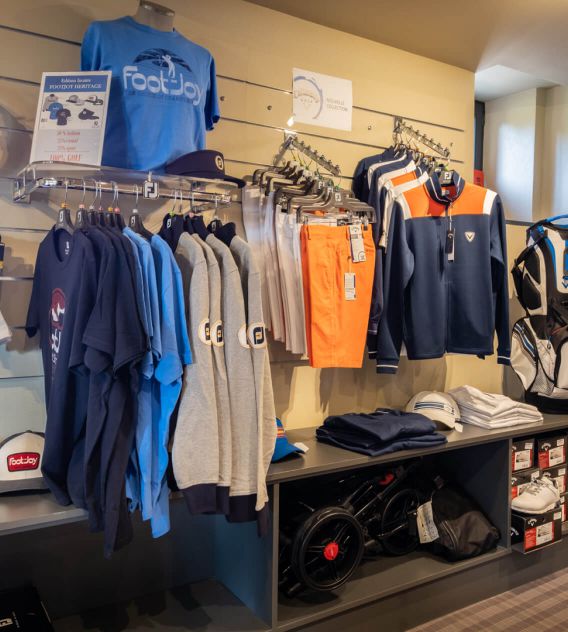 The best
brand names for golf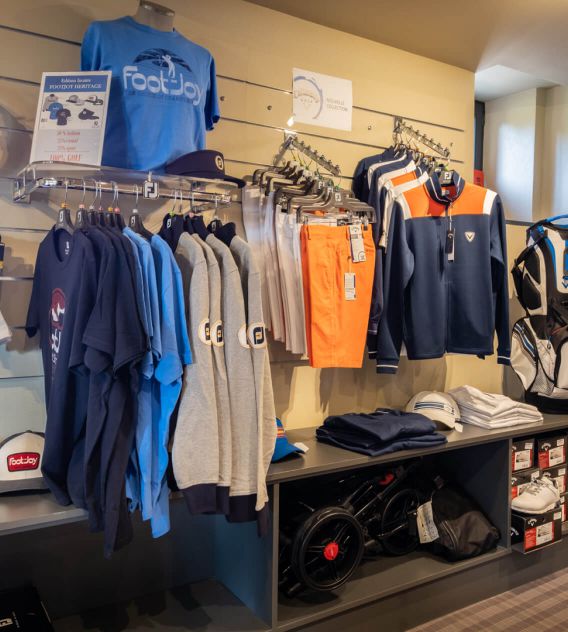 The Proshop selects for you the golf brands adapted to your style and your comfort!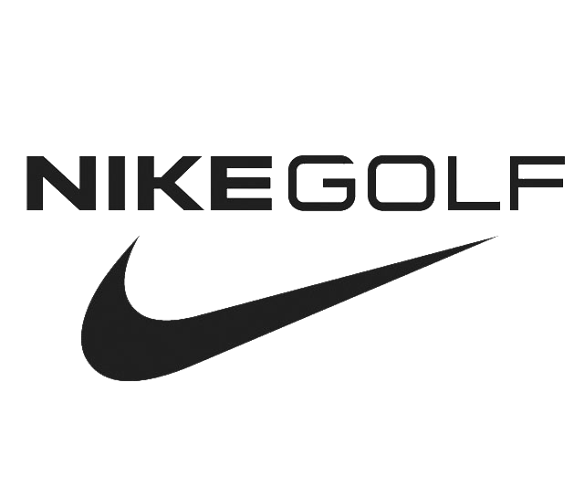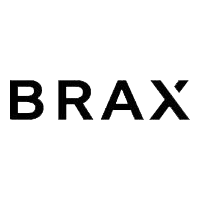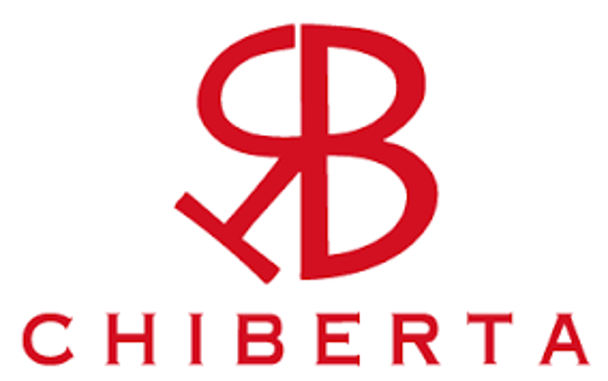 Loïc Monchalin
It is in 2015 that Loïc Monchalin finds his golf of heart, the henceforth Domaine du Gouverneur. Taking advantage of the experience gained during his 4 seasons as a consultant on the Tour, in contact with the greatest players and representatives of the biggest manufacturers, it is now in his workshop and the Fitting Studio of the Domaine du Gouverneur that he continues to customize the clubs of the most demanding players.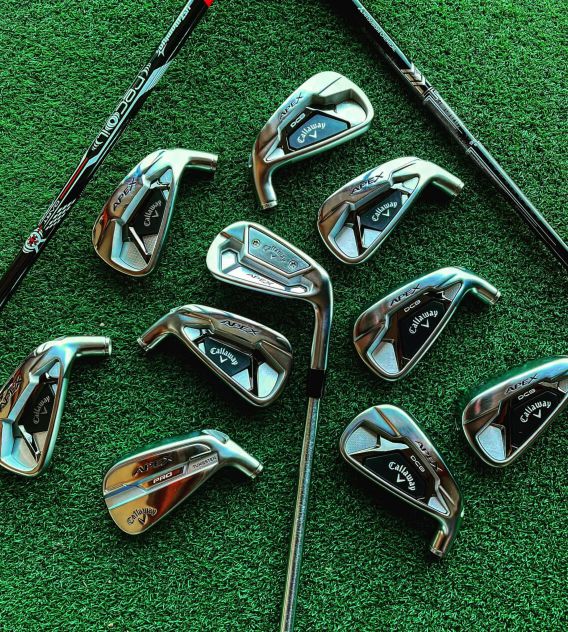 Loïc is at your disposal from Monday to Sunday by appointment.

Contact :