A GOLFERS PARADISE
The Domaine du Gouverneur's golf is not just another golf area. It is merely unique. What makes it special and is its major asset, is its exceptional setting. The two 18- hole courses, Le Breuil and Montaplan, different, yet complementary, span over 300 ha of unspoilt and protected nature. The estate at the heart of La Dombes land, offers golfers a chance, in between swings, to come near a flora and fauna of an extraordinary variety, just as if they were here in a genuine natural reserve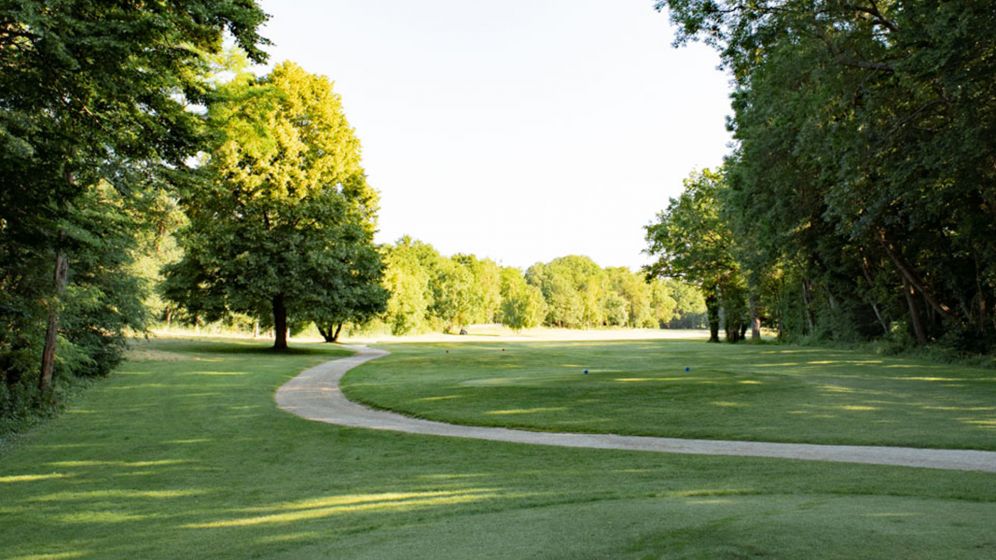 OUR GOLF COURSES
LE BREUIL

MONTAPLAN
LA SOCHE
In the exceptional landscape and unaltered nature of la Dombes land, the Gouverneur's golf area presents 45 holes of scaled difficulty and with so many different kinds of interests that they are as prized by beginners as by experienced golfers. Anyone can give complete free rein of their talent here, enjoy being around wild fauna and serenely make progress in their game. Both beginners and confirmed golfers will approve of the 18 traced holes as well as the 9 holes amongst woods, ponds, hills and dales.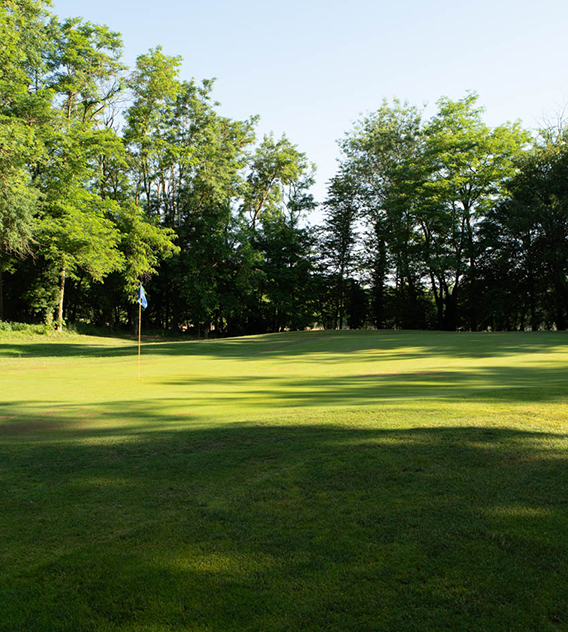 GOLF TUITION
With a dedicated team of instructrs here at Domainne du Gouverneur, budding golfers...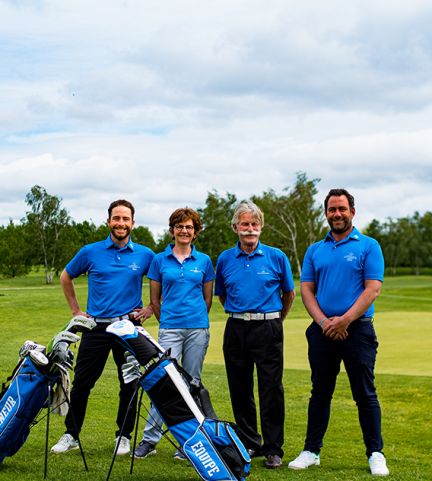 Teachers
Book a lesson with our professional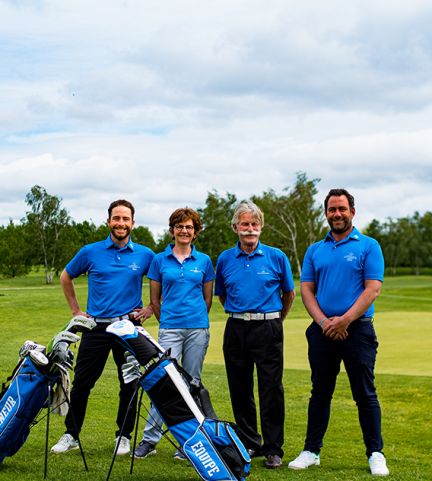 Junior Academy
Book a lesson with our professional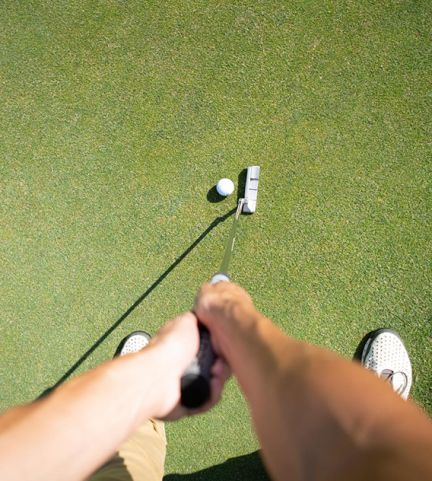 Lessons
Book a lesson with our professional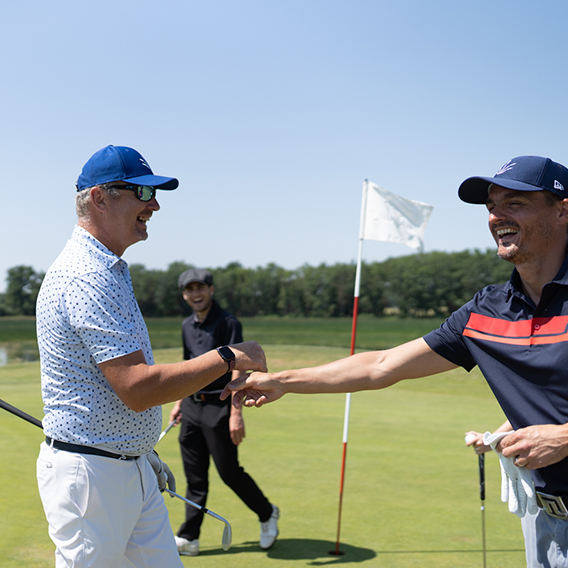 FUN, RELAXED AND COMPETITIVE ATMOSPHERE
There are various golf competitions and most are open...
Let's go shopping
Our Pro Shop
The biggest Pro Shop of the region, with exclusive brands and equipment!