CONFERENCE ROOM TYPES
A GREAT PLACE TO DO BUSINESS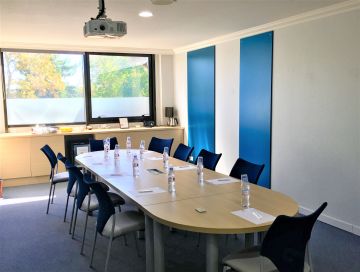 This is the perfect room for small-scale meetings or roundtable executive sessions.
Up to 12 people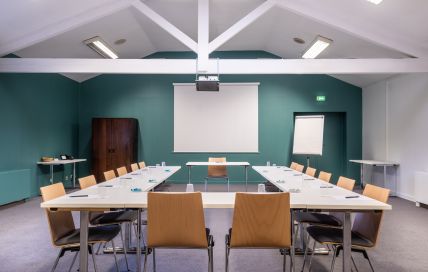 150m2 (versatile into 90m² + 60m²)
This modern, bright room is adaptive and can accommodate you in various configurations, it is equipped with state of-the-art touch screen.
Between 15 to 130 people
Between 20 to 70 people
Between 10 to 40 people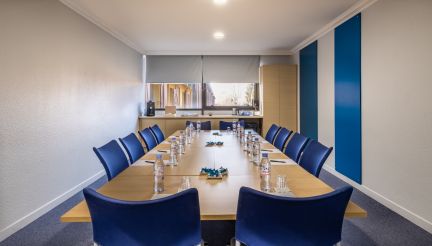 This bright room is the ideal place for private exchange sessions.
Up to 14 people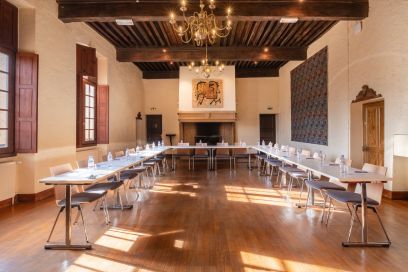 This hall with strong historical background will thrill you for the space of a meeting.
Up to 30 people
Up to 40 people
Up to 70 people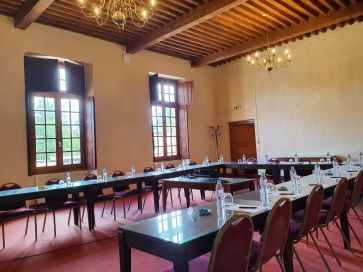 This hall located in the castle of the Breuil, built in the 14th century is the guarantee of an out of the ordinary session.
Up to 20 people
Up to 30 people
Up to 50 people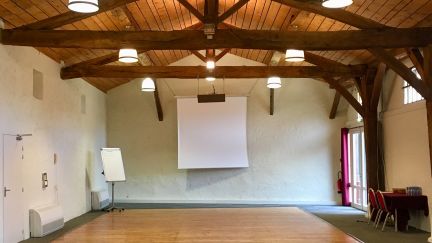 This hall with high, exposed beams, ceiling forms a roomy space for your sessions or events.
Up to 50 people
Up to 150 people
Up to 90 people