La Table du Gouverneur cultivates authentic cuisine and a touch of creativity
sprinkled with color over the seasons!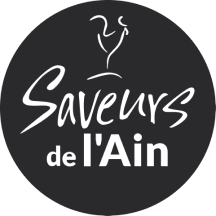 Based on the origin of the products, the Saveurs de l'Ain label brings together producers and artisans whose common denominator is products stamped Ain.

Les Collectionneurs select for their Remarkable Tables restaurants working daily with producers from their region in respect of nature and the seasons.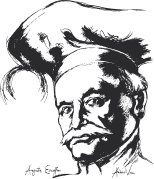 Our Chef Alexandre Porceillon has been wearing the Disciples d'Escoffier scarf for several years. This association aims to transmit to new generations of cooks and gastronomes the spirit of work, and to promote respect for gastronomic culture.
To guarantee you the best, our Chef carefully selects French producers,
favoring local and quality suppliers.
Present in the Dombes ponds since their origin, carp represents 75% of pond production. Two or three years are necessary for the carp to reach 1.5 kg, a size at which its flesh qualities are perfect. With only 1.1% fat, it is one of the least fatty fish.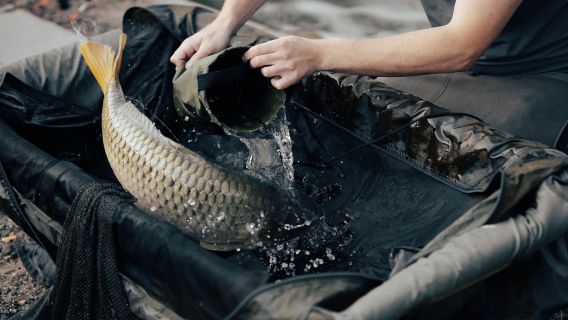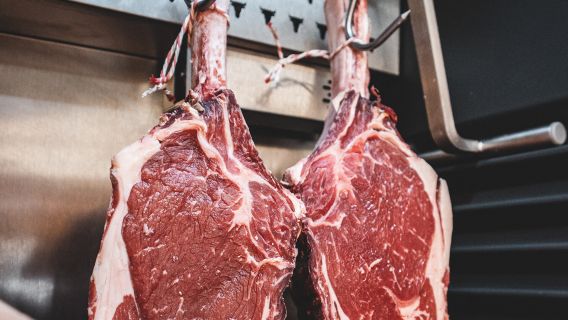 This prestigious name belongs to a very old family of butchers where each generation has taken over from the previous one, bringing a new vision of things.

For three generations, the family business has been committed to developing the concept of a quality butcher's shop, in line with the trends of its time.
Sel de Batz sur mer IGP grand cru from Cedric Pennarun
All-natural salt, produced and harvested by hand, dried by the winds and the sun. Drained for 9 months, the fleur de sel, the fleur de sel smoked with beech wood, are acclaimed for their flavors by starred chefs and food critics.

It is said of their fleur de sel that "its grains sublimate the tomatoes", that it has "a subtle perfume of violets".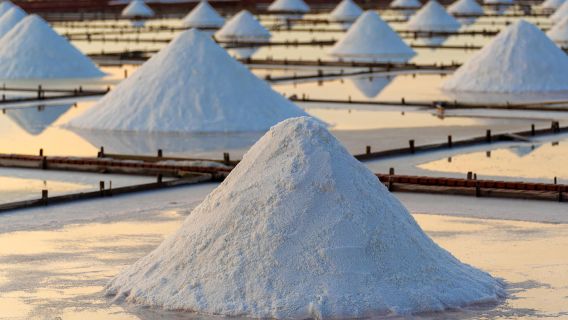 Artisanal ice cream from Gérard Cabiron, Meilleur Ouvrier de France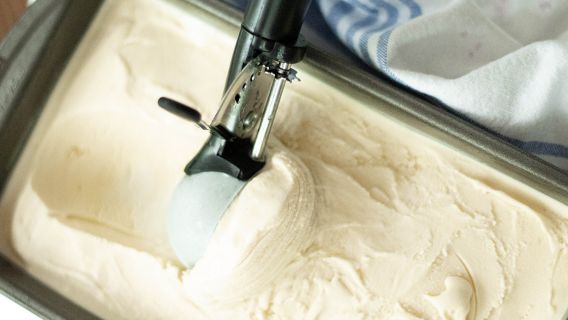 The sorbets are made with spring water from Les Moulettes, captured less than 2 km from the workshop, and the ice creams are prepared with whole milk and mountain cream from the Hautes Alpes collected from farms located 10 km away. of the workshop. Chicken eggs come from free-range hens.
Would you like to see the menu of our restaurant?
Discover a delicious and gastronomic cuisine based on fresh ingredients.